Discover the world of Yugoslavia's iconic concrete memorials at the launch of the new book Spomenik Monument Database by Donald Niebyl from FUEL Publishing.
Join us at the Calvert 22 Bookshop to hear a talk and Q&A by the author to learn about the history of these stunning brutalist monuments and about the comprehensively photographed and researched new book.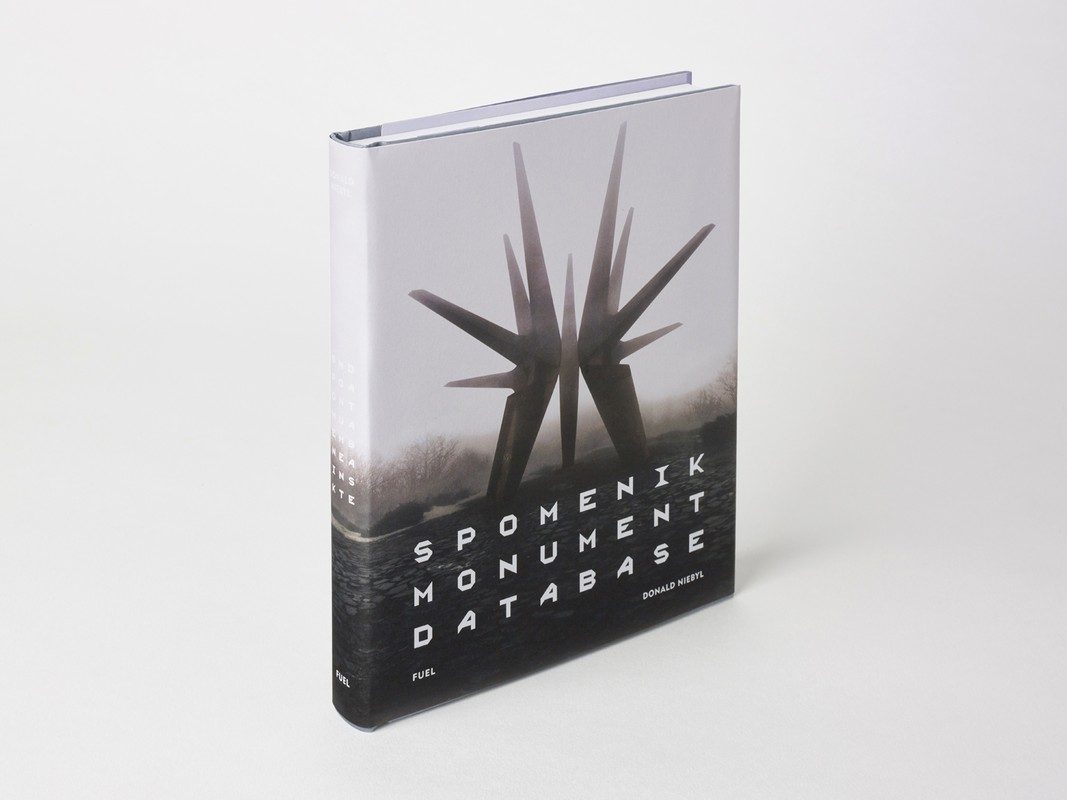 About the book
Spomenik – the Serbo-Croat/Slovenian word for monument – refers to the pioneering abstract memorials built in Josip Tito's Yugoslavia between the 1960s and the 1990s, marking the horror of occupation by Axis forces and the triumph of their defeat during World War II. Through these imaginative creations, a forward–looking socialist society, free of ethnic tensions, was envisaged.
This publication brings together more than 80 examples of these stunning brutalist monuments. Each has been extensively photographed and researched by the author to make this book the most comprehensive survey available of this obscure and fascinating architectural phenomenon. A fold-out map on the reverse of the dust jacket shows the exact location of each spomenik using GPS coordinates.
About the author
Donald Niebyl is an American writer and researcher based in Illinois. Over the past three years he's travelled thousands of miles across the Balkans, extensively documenting the abstract war memorials of the former-Yugoslav socialist state. This is his first book.
About the publisher
FUEL are Damon Murray and Stephen Sorrell, a graphic design and publishing company established in 1991.
With a focus on contemporary art, FUEL have developed long-term relationships with a number of artists, galleries and publishers, specialising in the design and production of catalogues and monographs.
As a natural development of their design practice, the imprint FUEL Publishing produces books in close collaboration with artists and authors. All books are edited and designed by FUEL in the Spitalfields studio where they have worked since 1992.

Booking terms: pay what you wish
For a limited number of our events, attendees can pay what they wish for admission via Eventbrite. The suggested admission fee is £5. Please follow the booking URL to finalise your order.