Creativity and innovation at its core when Russia is seeking to reshape its social and economic strategy.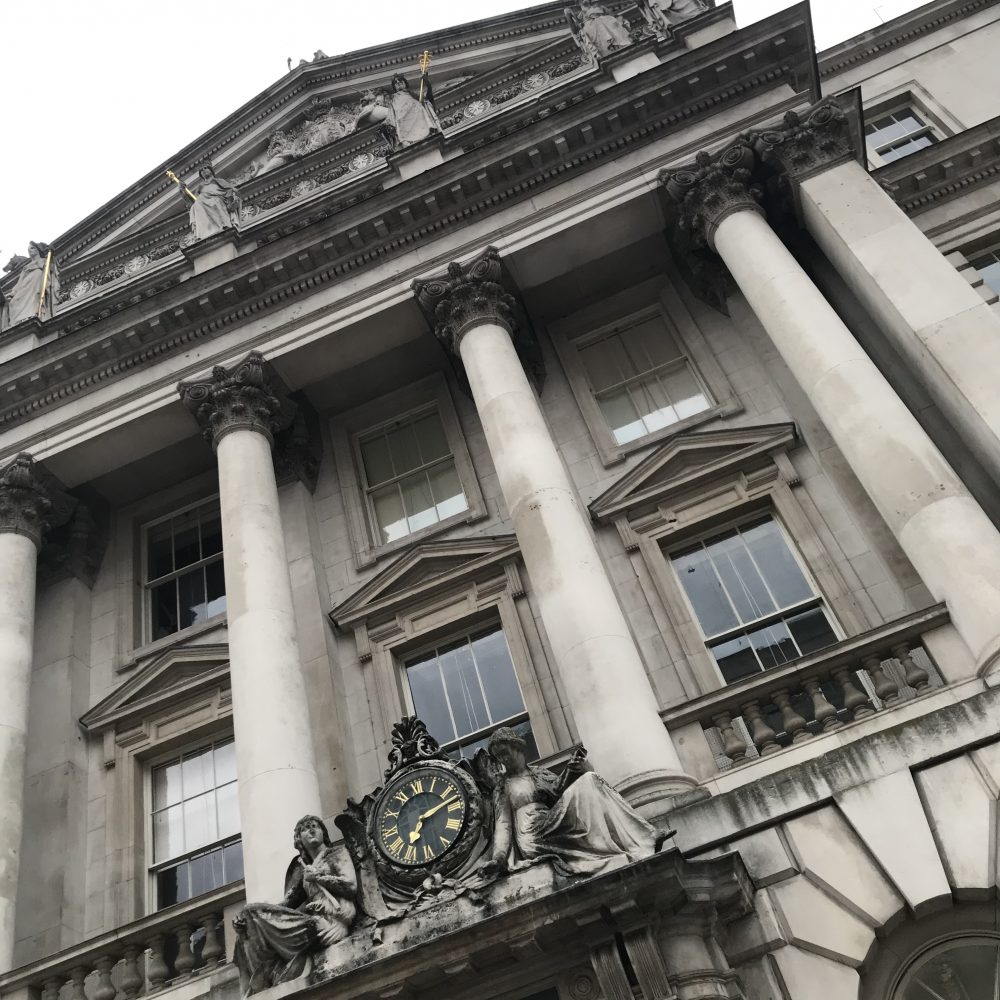 Expand knowledge
A key mission of Calvert 22 is to promote knowledge and professional development among people working in contemporary culture and creative industries. With its wide-ranging expertise in media and digital journalism, creative industries and contemporary culture, the foundation uses its professional networks to deliver workshops and career development programmes.
The work also includes discussions with local communities in Russia on the development of creative industries, regional branding, boosting investment potential, and the development of human capital.
The Makers Series is a free online educational platform for creative entrepreneurs designed to encourage and help creative businesses.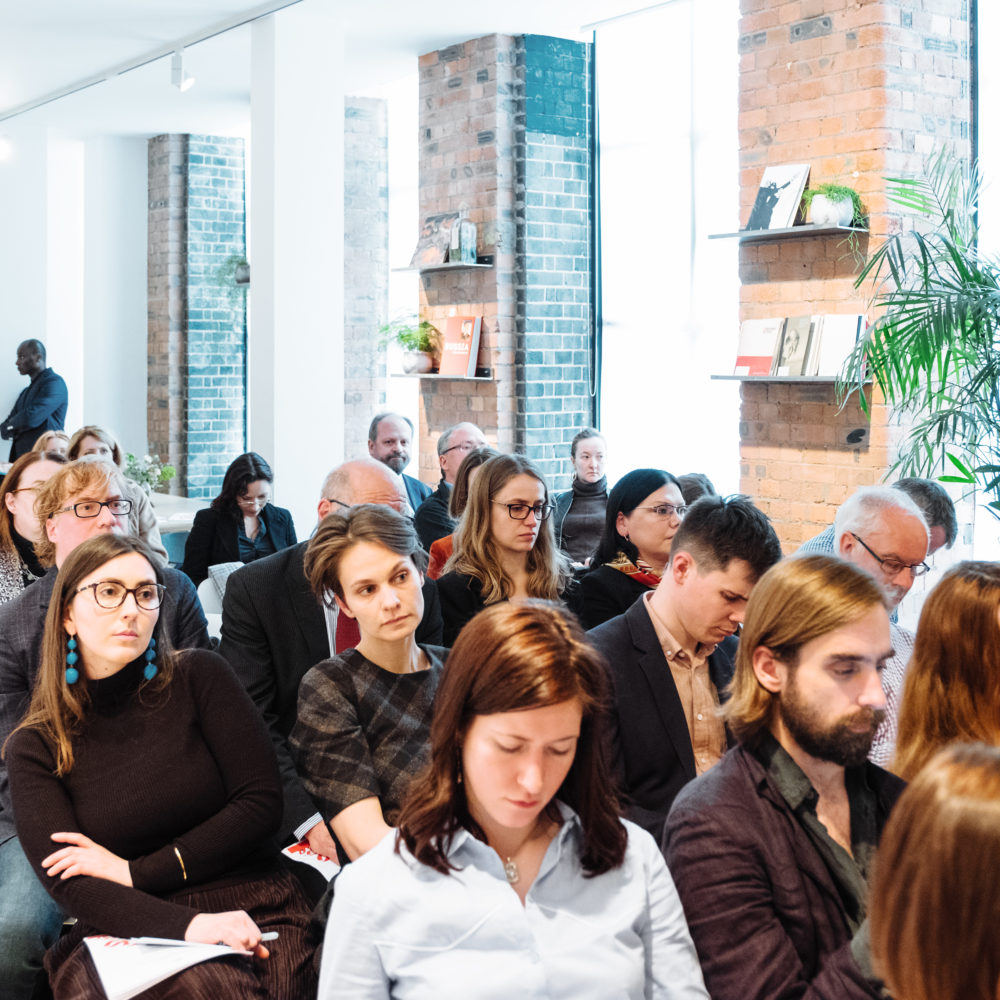 Work with us
Collaboration and partnership is at the core of Calvert 22 and important for reaching out to our audience across the globe. The foundation partners up with leading educational institutions in the UK and Russia to engage with students and academics. We host interns and organise tailored professional development programmes for students and young entrepreneurs.
Please contact us for opportunities to work together.
We promote tomorrow's creative talent from the New East to an international audience.