The launch of The Calvert Journal in 2013 gave us the opportunity to create a vast network of creative people across the 29 countries of the New East. We saw that, although there is a quickly growing generation of talented creatives in the region, the infrastructure to support them is still lacking. Today, the creative economy is the fastest growing economic sector across the world, so we wanted to understand: how can economies and societies in the New East change in order to unlock the potential of the creative and cultural industries? Since then, Calvert 22 Foundation has become one of the most prominent research institutions for the creative economy in the New East.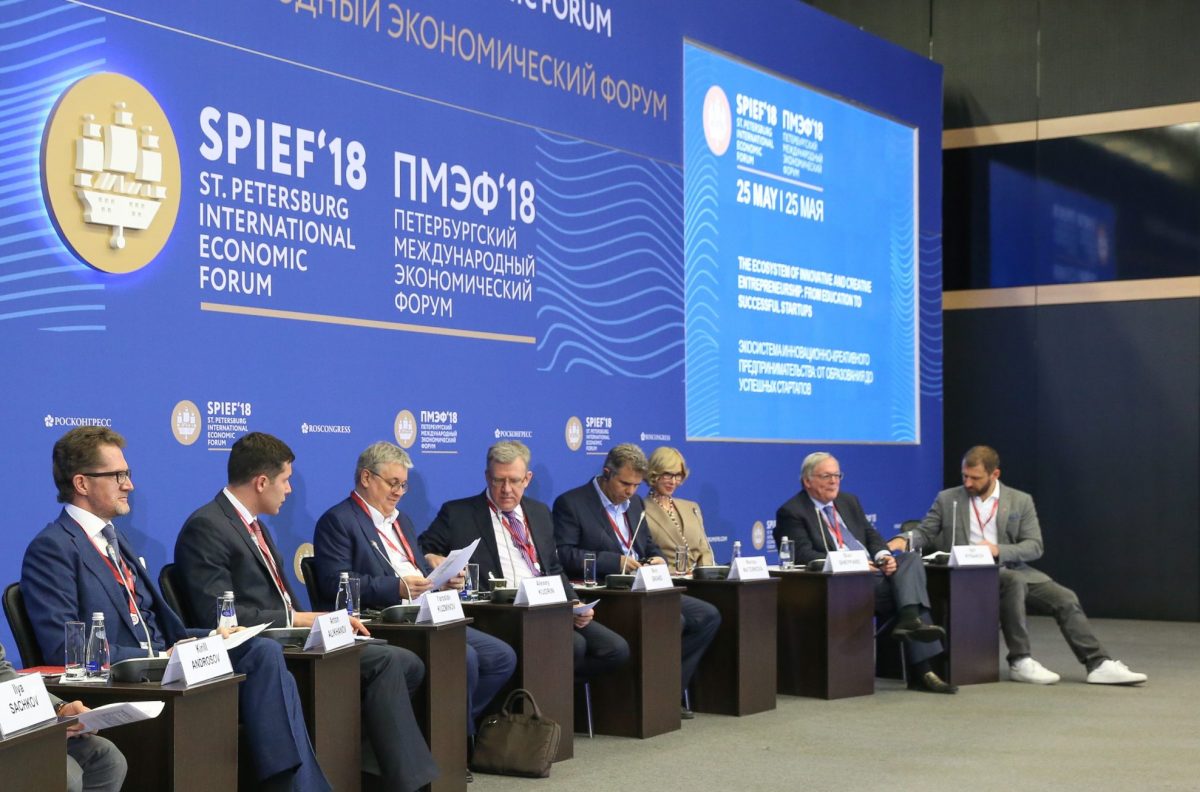 Creative Capital Index
Experts from Calvert 22 Foundation, in partnership with PwC Russia, began work on developing a large-scale Creative Capital Index project. The practical purpose of the index is to evaluate and compare the creative potential of Russia's most dynamic cities, from Kaliningrad to Vladivostok. After the success of the index, creative capital became the subject of the new pilot International Creative Capital Index – a special benchmarking project that compares a number of global cities outside of Russia. The project aims to analyse the context for development in the new economy, highlight the strengths and weaknesses of creative cities for further development and future interaction, demonstrate that Russia has a wide expertise in the field of creative industries and innovation, and position Russian cities as part of an international network of creative centres.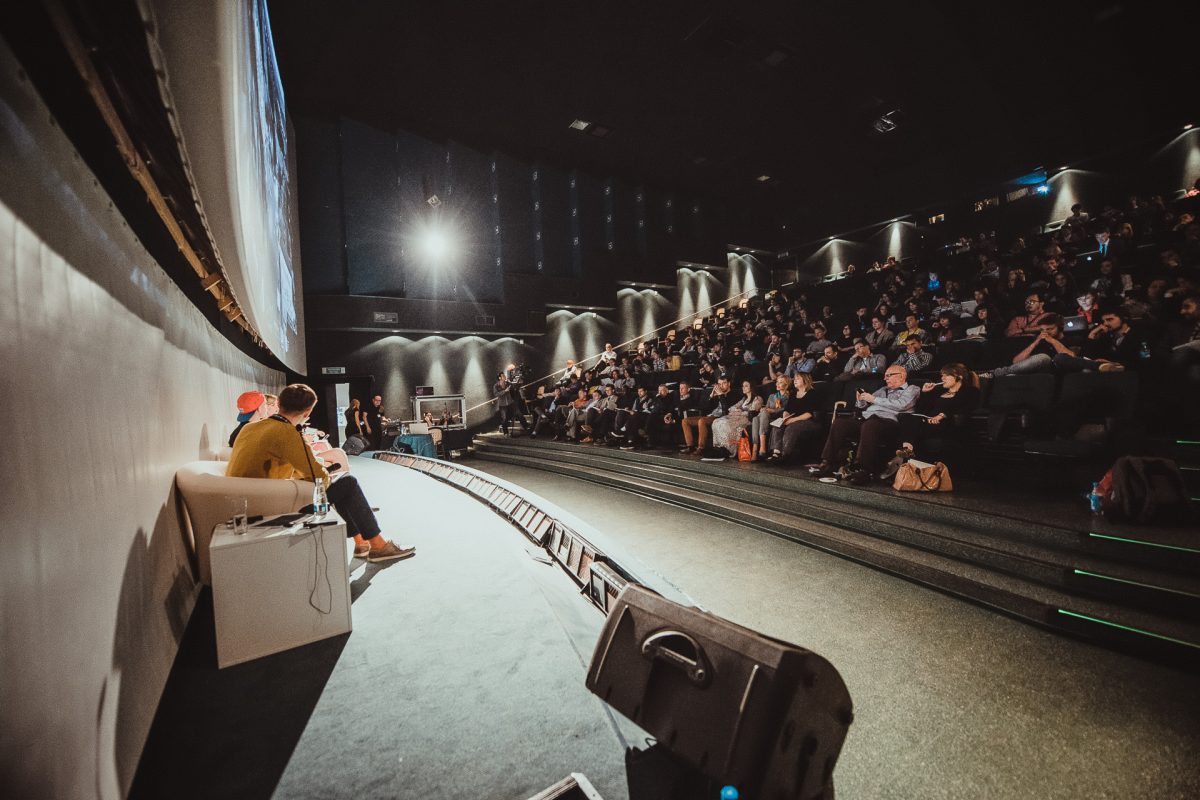 Calvert Forum
The Calvert 22 Foundation launched a series of its own international conferences titled Calvert Forum. The Calvert Forum conferences have been hosted in different Russian cities including St Petersburg, Moscow, Voronezh, Kazan, Tyumen and gathered both Russian and foreign experts in the fields of architecture, urbanism, IT, investment, economics, entrepreneurship, culture and education.
For several years, the foundation has also organised a number of panel sessions that explore the potential of the new economy at major international forums in Russia, including the St Petersburg International Economic Forum, Russian Investment Forum in Sochi, and St Petersburg Strategic Forum.
Participants have included the Chairman of the Accounts Chamber of Russia, Alexey Kudrin; Minister of the Economy, Innovation and Development of Portugal, Manuel Caldeira Cabral; Global Chairman of PwC, Robert E. Moritz; Chairman of the Board of Directors of PJSC Aeroflot, Kirill Androsov; and the VP of Google's EMEA Emerging markets, Meir Brand, among others.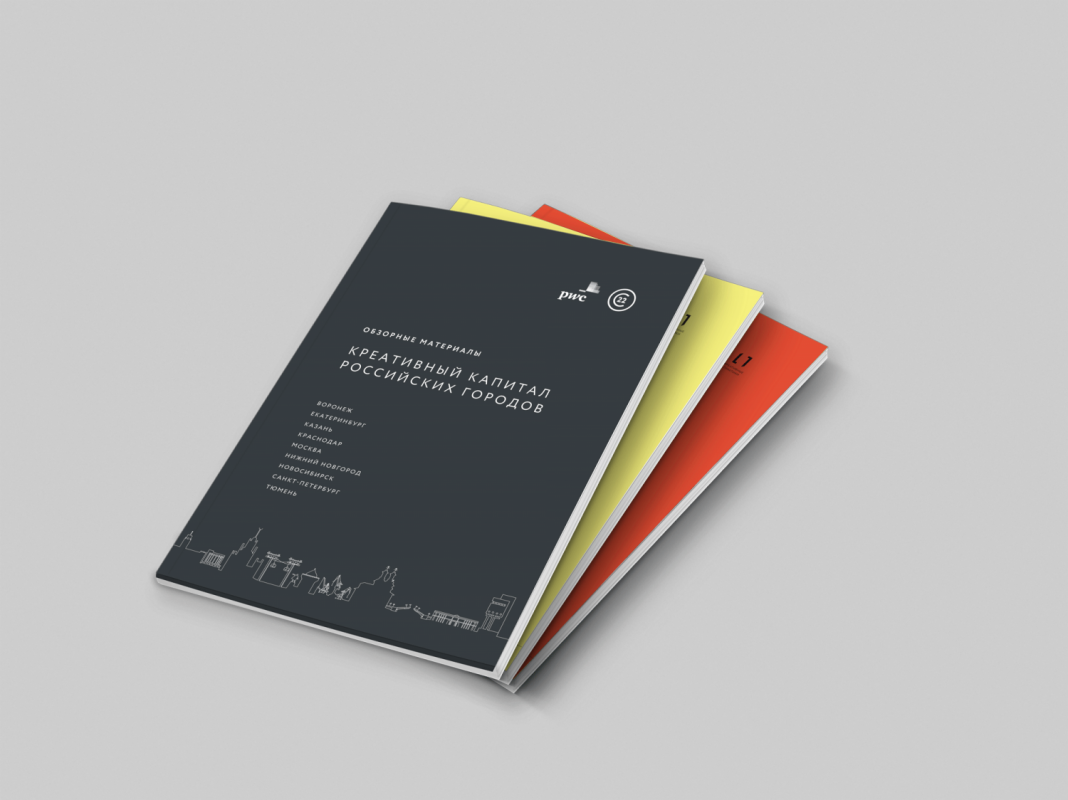 Publications
The Calvert 22 Foundation's print reports look at international and Russian cities that have successfully established a dynamic creative economy. The reports identify factors that have contributed to the development of creative industries and which also illustrate the lessons that other cities — especially Russia's regional capitals — could apply in the foreseeable future. The overarching objective of the publications is to provide creative industry practitioners and policy makers with applicable, context-specific recommendations.