Calvert 22 Foundation was founded with a core educational mission. From the beginning, the foundation has collaborated with leading universities in the UK and internationally, including universities of Oxford, Cambridge, Edinburgh, University College London, and the Royal College of Art. In 2012, the foundation established a partnership with Smolny College (the Faculty of Liberal Arts and Sciences of St Petersburg State University) to enable student and lecturer exchange programmes, fellowships, research, and conferences.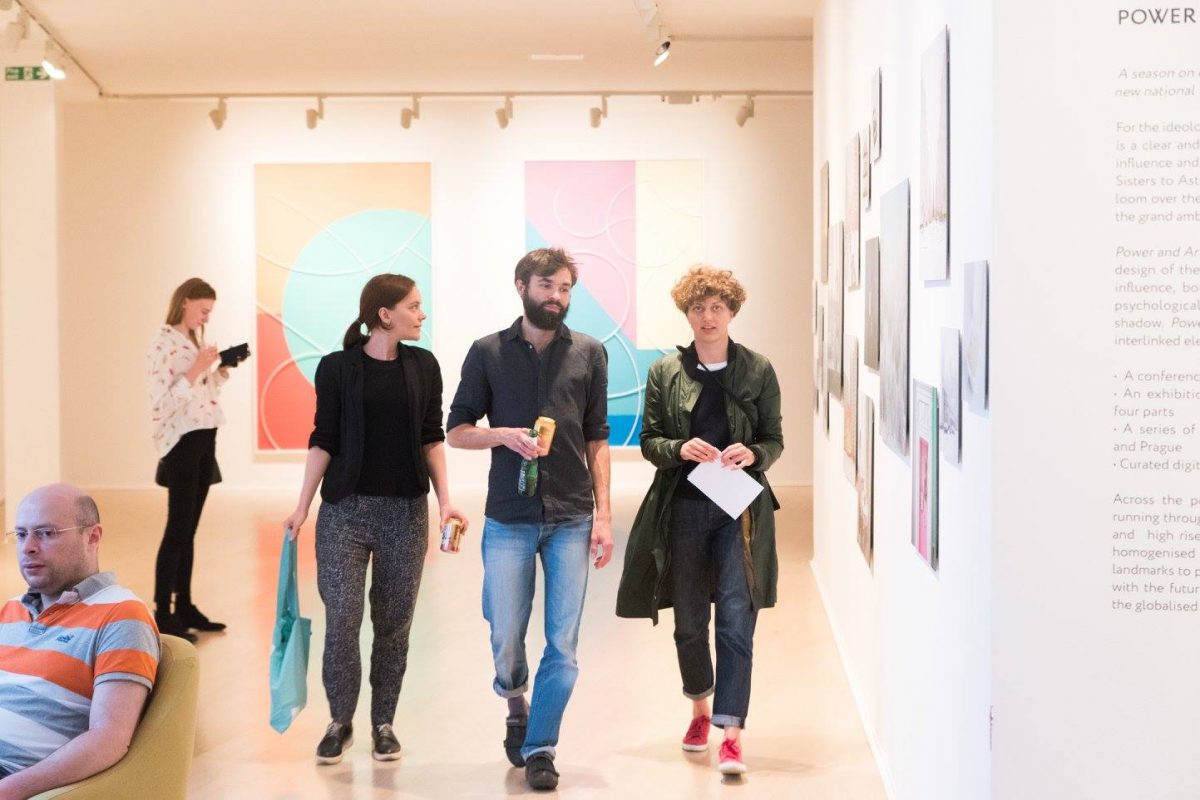 Fellowships and internships
Calvert 22 Foundation has initiated and sponsored a number of educational programmes. For several years, the Calvert 22 Foundation supported a number of fellowships for several professors from the Faculty of Liberal Arts and Sciences of St Petersburg State University to spend a semester at Edinburgh University.
Over the years we have received over 20 interns and fellows from universities in the UK and across the New East, including from the University of Cambridge, University College London, and Smolny College, who have spent time with our editorial and marketing teams in London to learn skills in media and creative entrepreneurship.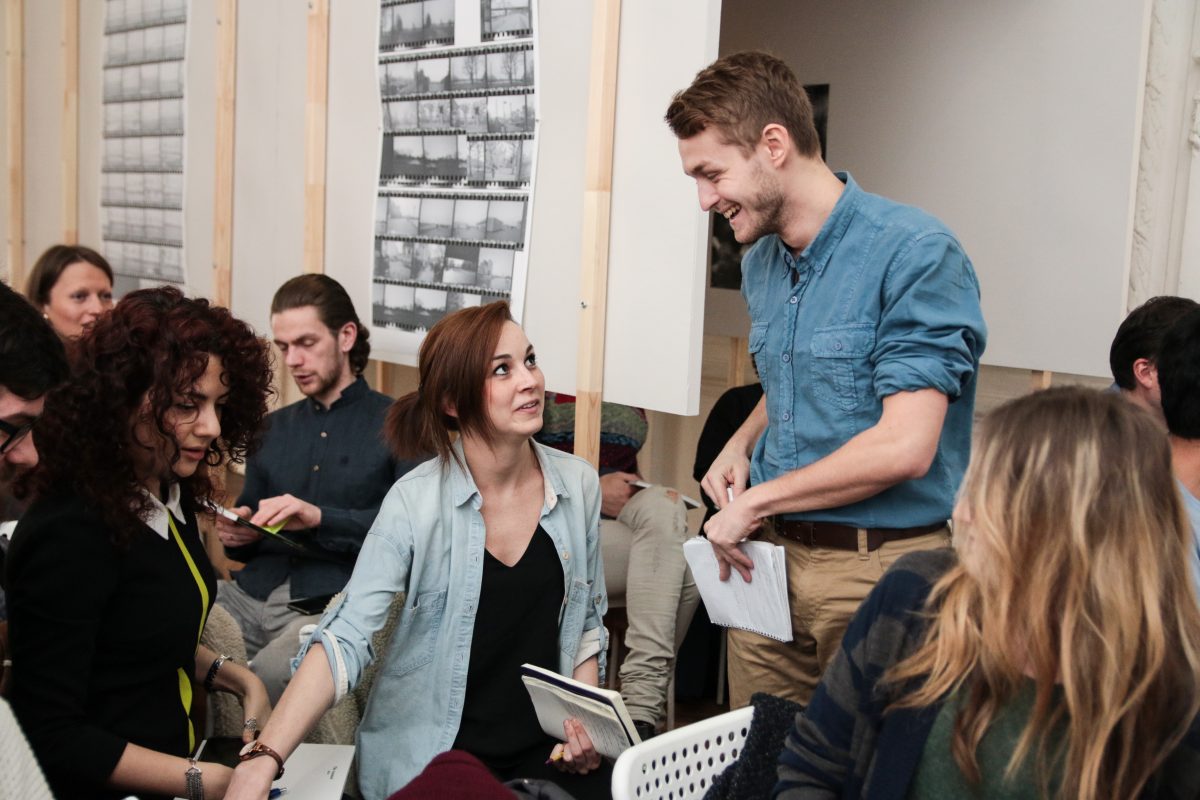 Workshops
The foundation facilitates workshops for those working in the media and creative industries across the world, with a particular focus on writers, journalists, and creative entrepreneurs. The topics of our workshops have ranged from pitching to international media outlets and hyperlocal storytelling, to marketing creative projects and entering your creative business into the market. We're proud to have collaborated with a number of leading international partners, including the Guardian, the British Council Georgia, the Strelka Institute, and Smolny College among others.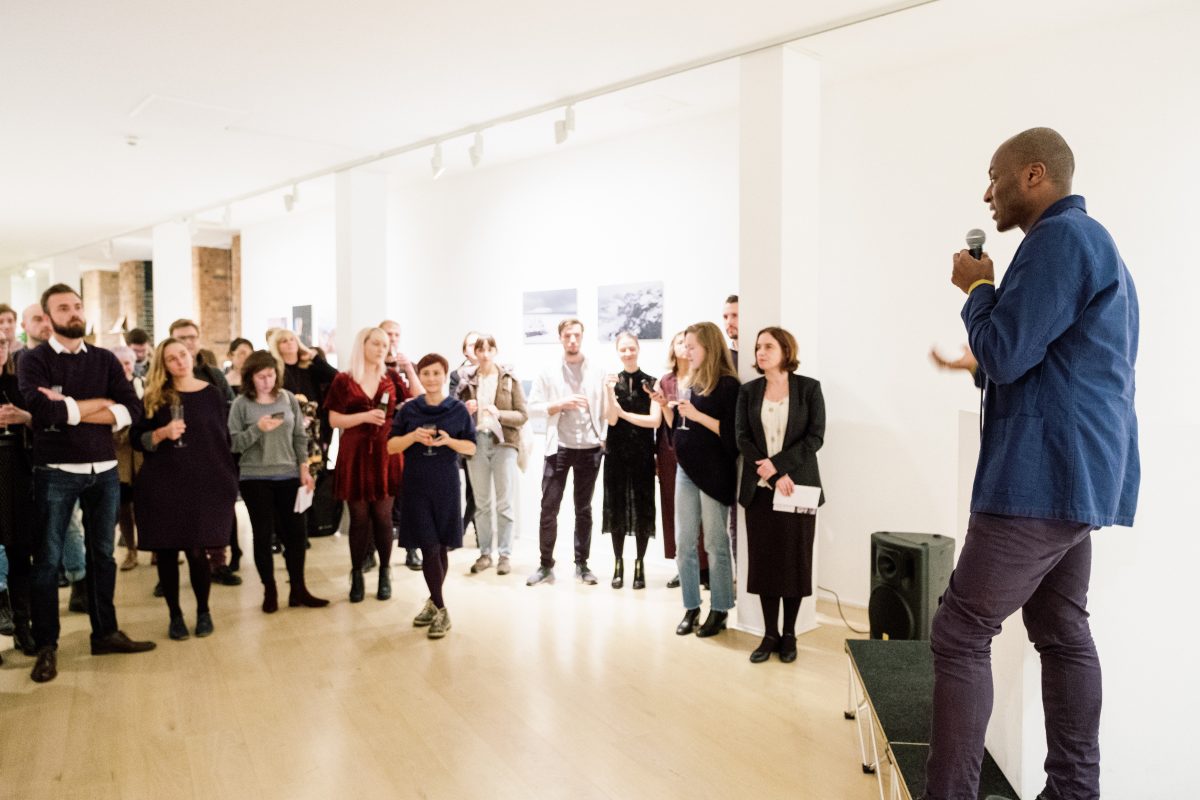 Events, talks, and conferences
Our events are noted for their creativity, inventiveness and breadth of subject. Over the years, we have hosted events and conferences that include a workshop for filmmakers delivered by award-winning Russian film director Andrei Zvyagintsev, a talks and film presentations by prominent Russian presenter Leonid Parfenov, a British Council-supported conference on contemporary art, and an international conference on art and revolution, with the presence of speakers from the Pompidou Centre, the State Hermitage Museum and many others.
We've been glad to work with some of academia and the art world's most prestigious names, including Mikhail Piotrovsky, David Elliot, Kate Bush, Sergei Gureev, and Louisa Buck.
To mark the centenary of the 1917 Russian Revolution, we held a major, year-long season dedicated to exploring its cultural and historical legacy, in collaboration with the State Hermitage Museum.