Discover the unique allure of the music and culture of the Caucasus with Mountains of Tongues at the launch party for their new music journal.
We'll listen to unreleased field recordings, watch video footage, and discuss the role of music in everyday life in this remarkable region of the world to celebrate Caucasus All Frequency, the new online publication focused on holistic and inclusive approaches to music in the Caucasus.
The founders of Mountains of Tongues will also be conversation with Liza Premiyak of The Calvert Journal about their first articles and the Caucasus' cultural contrasts  of urban/rural, modern/traditional, and ethnic/national reflected in the complex nature of its music.
Wine and food, including everyone's favourite cheesy bread, khachapuri, will be available from Little Georgia and Georgian Wine Club.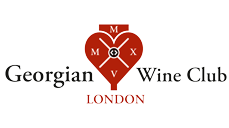 About Caucasus All Frequency 
Caucasus All Frequency is a not-for-profit journal promoting holistic and inclusive approaches to music in the Caucasus.
Our writers work to challenge dichotomies of the "urban/rural," the "modern/traditional," and the "ethnic/national" and seek to highlight the complex and intersectional nature of music in the contemporary Caucasus. Featured topics pinpoint and directly challenge hegemonic and exclusionary narratives while emphasising people's lived interactions with music.
Contributors include both local and international musicians, writers, anthropologists, and ethnomusicologists.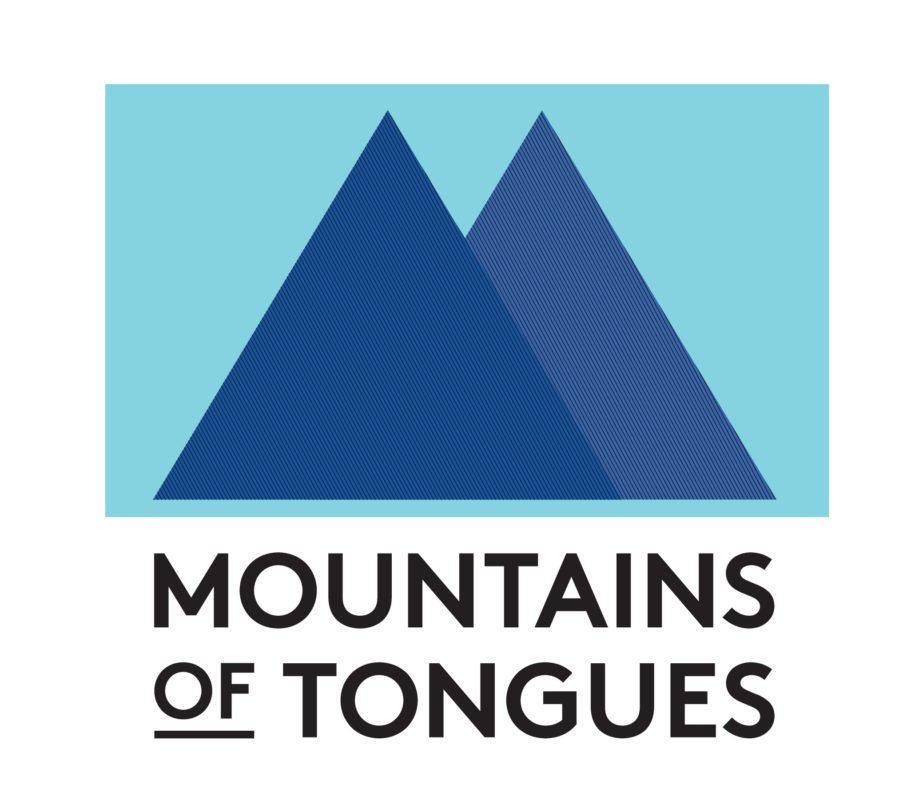 Booking terms: pay what you wish
For a limited number of our events, attendees can pay what they wish for admission via Eventbrite. The suggested admission fee is £5. Please follow the booking URL to finalise your order.