Enriching perceptions of the
creative economy in the New East.
Supporting the development
of young talent.
Calvert 22 Foundation is situated at the intersection of culture, economics and the arts and works as a think net, building partnerships and collaborating with international companies and top universities to conduct research and deliver in-depth analysis on the creative industries of the region.
At its annual Calvert Forum conferences in Russia, the organisation brings together international speakers from business, public policy and academia to explore the evolving landscape of the creative economy in the New East.
Our funding
As a charitable organisation, most of Calvert 22's funding comes from donations and sponsorships from organisations including universities, private companies, foundations and other not-for-profits.
Funding is used to support The Calvert Journal, our award-winning online magazine, to pursue research into the creative economy of the New East, create opportunities for young talent and showcase cultural projects from the region at our base in London.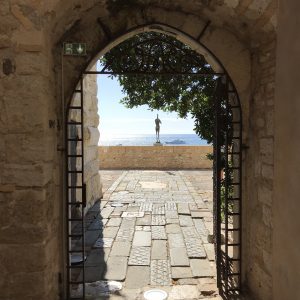 Celebrating the culture and
creativity of the New East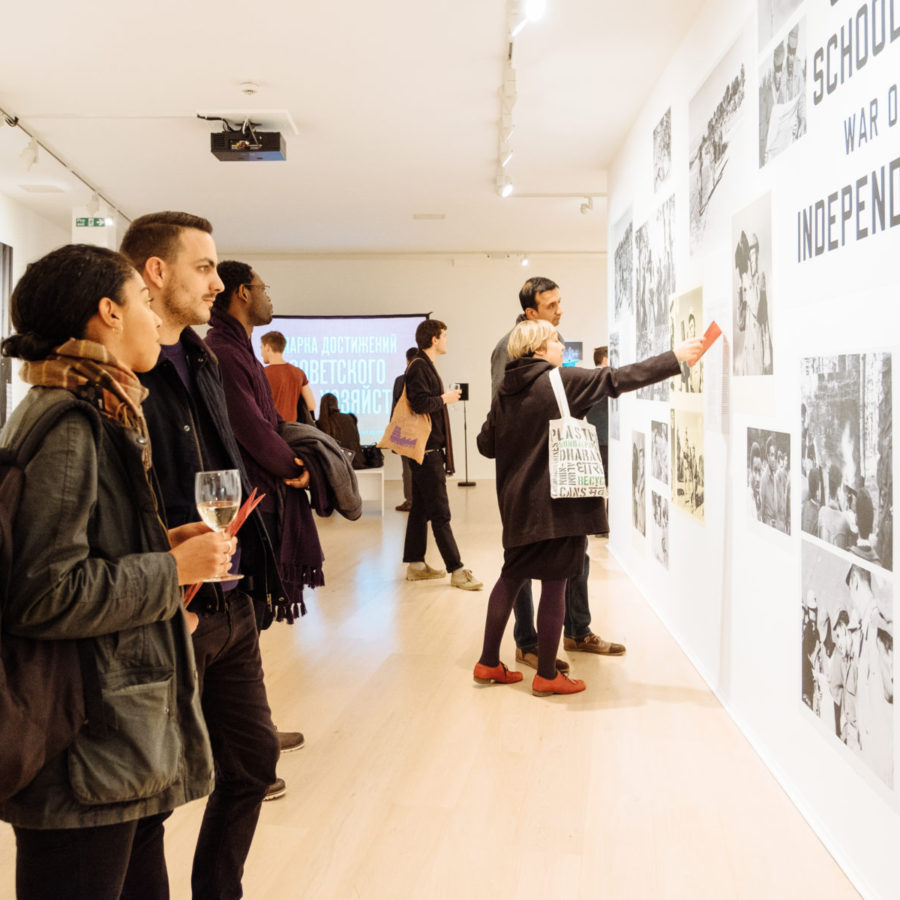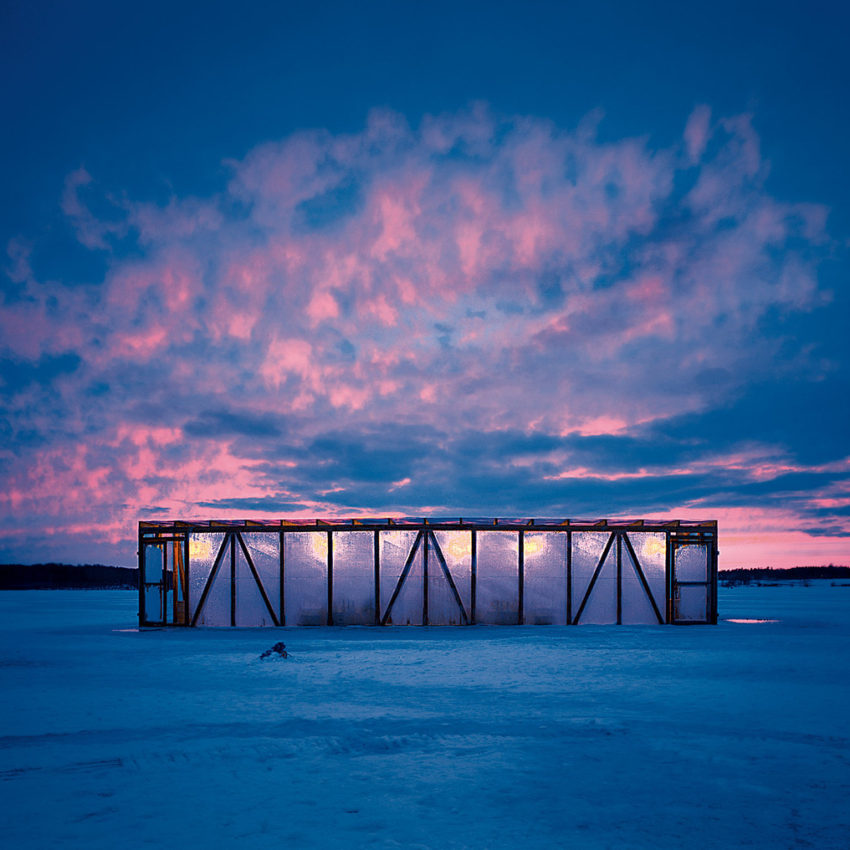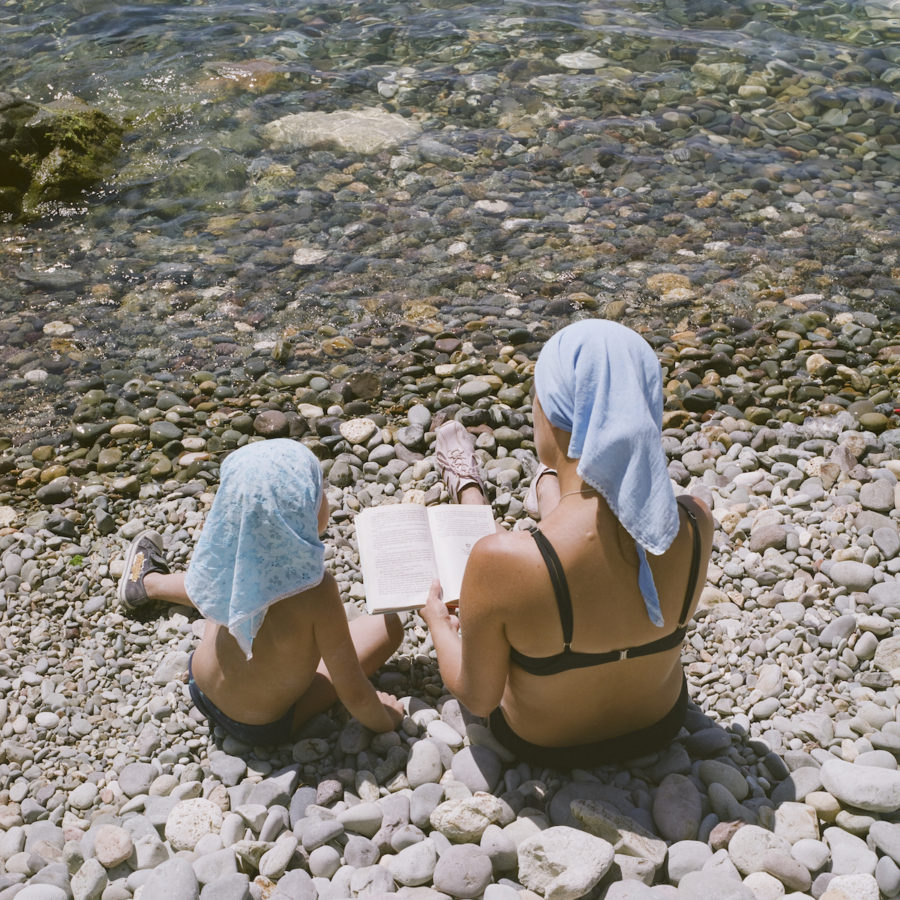 Join our newsletter to stay up to date with the latest from the New East