Join us at the Calvert 22 Bookshop to discuss the past, present and future of Baltic literary identity with Estonian author Andrei Ivanov to mark a century of independence for Estonia, Latvia and Lithuania.
Miscast variously as Nordic neighbours, former Soviet states and "the East", the Baltic countries continue to fight against a case of mistaken identity on the world's stage. So how do Baltic authors engage with their real heritage – individually and nationally – and how do they move beyond it to create something new?
Andrei's recent historical novel explores his country's interwar years through the lives of the local Russian intelligentsia. He will be joined by translator and publicist Erika Lastovskyte in a talk chaired by Nadia Beard, Editor in Chief of The Calvert Journal. 
About Andrei Ivanov
Andrei Ivanov, born in Estonia in 1971, graduated from the Tallinn Pedagogical University (now Tallinn University), where he wrote his thesis on the language of Vladimir Nabokov. His Russian-language novels Hanuman's Journey to Lolland (2009), Bizarre (2013), and Confession of a Lunatic (2015) recount his experiences in Scandinavia. Hanuman's Journey to Lolland was shortlisted for the Russian Booker Prize (2012) and won the Cultural Endowment of Estonia's Prize for Russian-Language Literature (2010).
The Harbin Moths (2013) is a sweeping historical oeuvre which won the prestigious NOS Literary Prize in Russia and was also shortlisted for the Russian Booker Prize. In the novel, Ivanov delves into Estonia's interwar history; more specifically, into the lives of the local Russian intelligentsia and members of the Russian Fascist Party. It covers roughly twenty years, starting with the exodus of refugees from Russia in 1919 and throughout the 1920s, and ending with Soviet expansion in the Baltic states in 1940.
About Erika Lastovskyte
Erika Lastovskyte is a publicist, translator, editor and journalist. She received her MA in English Studies from Vilnius University and currently lives in Oxford, UK. Erika is a creator, developer and manager of various cultural programs and projects. She is a recipient of the individual stipend from the Lithuanian Council for Culture and is currently involved in promotion of Lithuanian literature in English-speaking countries.
Presented alongside the London Book Fair.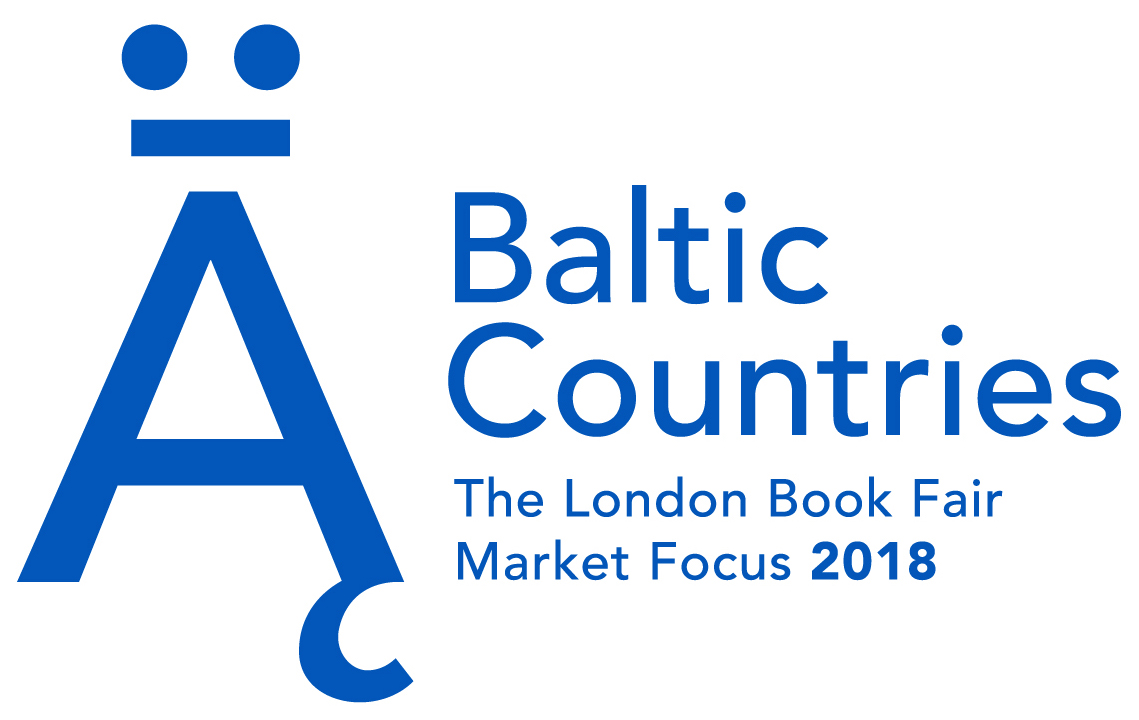 In partnership with the British Council.

Booking terms: pay what you wish
For a limited number of our events, attendees can pay what they wish for admission via Eventbrite. The suggested admission fee is £5. Please follow the booking URL to finalise your order.