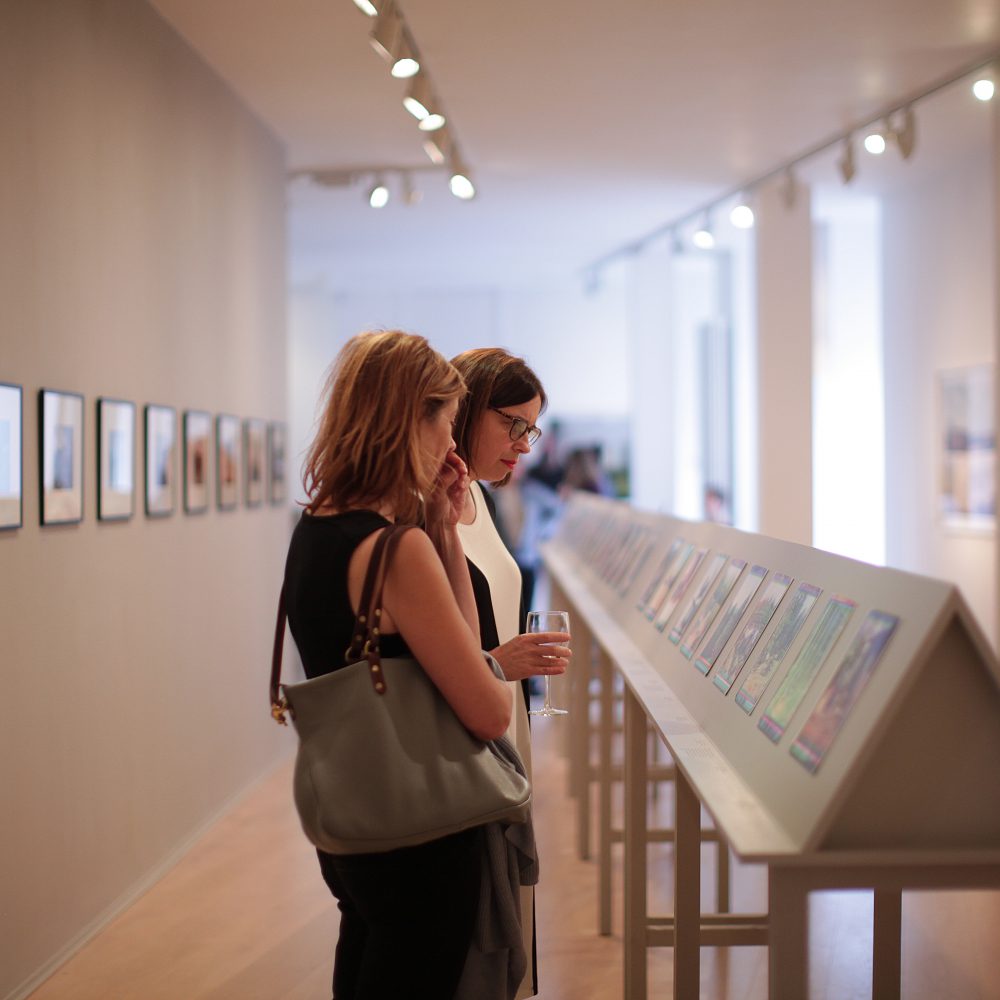 Why Do We Need Your Support?
Calvert 22 Foundation is the first British arts organisation and registered charity set up to connect creative practitioners from eastern Europe, Russia, the Balkans, and Central Asia with the west. Our aim is to enrich perceptions of this region, acting as a platform for dialogue and discovery, with learning and education at the core of all our projects.
We strive to educate and entertain, and welcome everyone interested in our work to become part of the Calvert 22 Foundation family.
​We need your generosity to further develop our projects supporting artists and other creative figures, as well as scholars and students.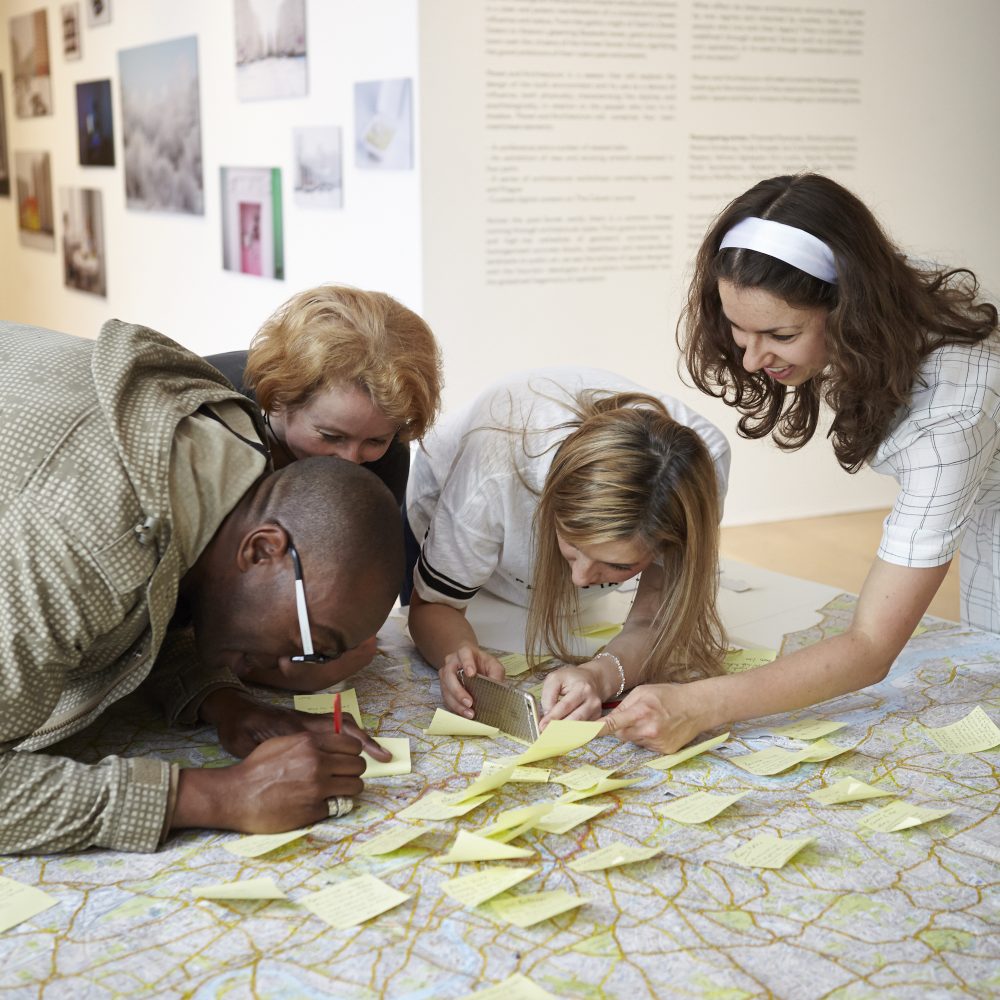 How Is Your Money Spent?
Be it a group show of emerging practitioners or a major art showcase, a film programme or a family-friendly workshop, every little you may be able to donate helps us realise our educational and artistic projects.
Your support will also help us offer more unique opportunities to students by running internship and lecture programmes with leading UK universities. We work with young people from our region to get expert advice from leading professionals from the UK and around Europe, facilitating access to unrivalled knowledge.
Our online guide to the contemporary culture of the New East, The Calvert Journal, prides itself on uncovering a rising generation of artistic talent from the region. Your support will help us continue reporting on the region's culture and creativity through a mix of high quality content including daily features, news, interviews and photography.
We also run our wonderful space in Shoreditch with a dedicated bookshop and small café area.  
JustTextGiving by Vodafone (UK only)
Text 
CALV22 £10 to 70070

 to donate to Calvert 22
and make a difference today.