Come along to the opening of The Future is Certain; It's the Past Which is Unpredictable, a group exhibition on writing and rewriting history.
Join us at 6pm for an exhibition tour by curator Monika Lipšic and at 7pm for a performance by participating collective Rather Than Happiness. London-based artist Ulijona Odišarija will also be playing selected tunes throughout the evening.
"The future is certain", according to an old Soviet joke. "It's the past which is unpredictable." This exhibition reflects on the ways history is written and the inevitability with which the past reasserts itself in the future. Bringing together works from nine artists and collectives, The Future is Certain is an economy of ideas and artworks as well as historical facts and records that refuse to disappear on their own.
The past is a force that needs work – cultural, social, political, psychological – otherwise it tends to reaffirm itself in the future. History itself is the central subject of the show: It is a research material, a source of imagery, a producer of revolutions, wars, inventions, and prophecies, and an object for thought.
Participating artists and collectives: Felix Kalmenson, Jonas Mekas (in video conversation with Johnston Sheard and Justė Kostikovaitė), Deimantas Narkevičius, Emily Newman, Rather Than Happiness, Jura Shust, Slavs and Tatars, Emilija Škarnulytė, Juan Pablo Villegas
More information on the exhibition here.
FREE, RSVP required.
Exhibition open to the public:
23 Jun – 20 Aug 2017
Wed – Sun, 12pm – 6pm
Free Entry
In partnership with the Lithuanian Culture Institute.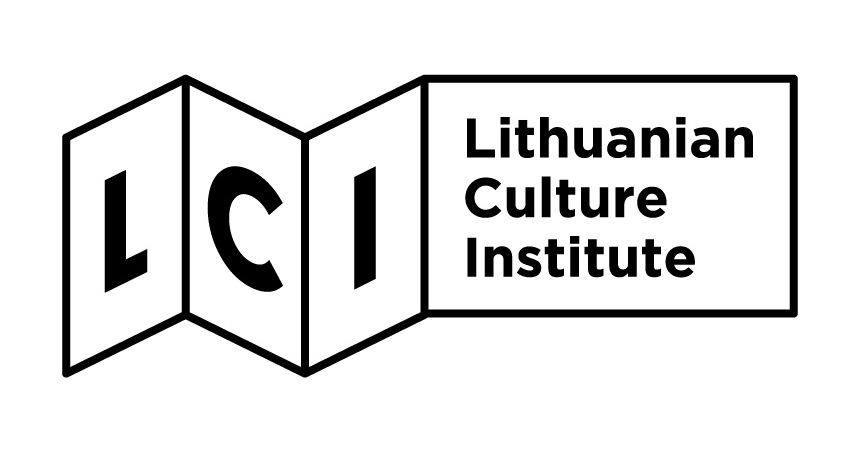 Supported by the Season of Learning and Nordic Culture Point Mobility Programme.
Part of the London Festival of Architecture 2017.

Part of The Future Remains: Revisiting Revolution, a season marking the centenary of the Russian Revolution.