Internship programme at Calvert 22 Foundation
In 2021, Calvert 22 Foundation is launching a new internship programme that invites students from the ​Faculty of Liberal Arts and Sciences of Saint Petersburg State University ​to work at The Calvert Journal, an international online magazine about contemporary culture in Russia, Eastern Europe, and Central Asia.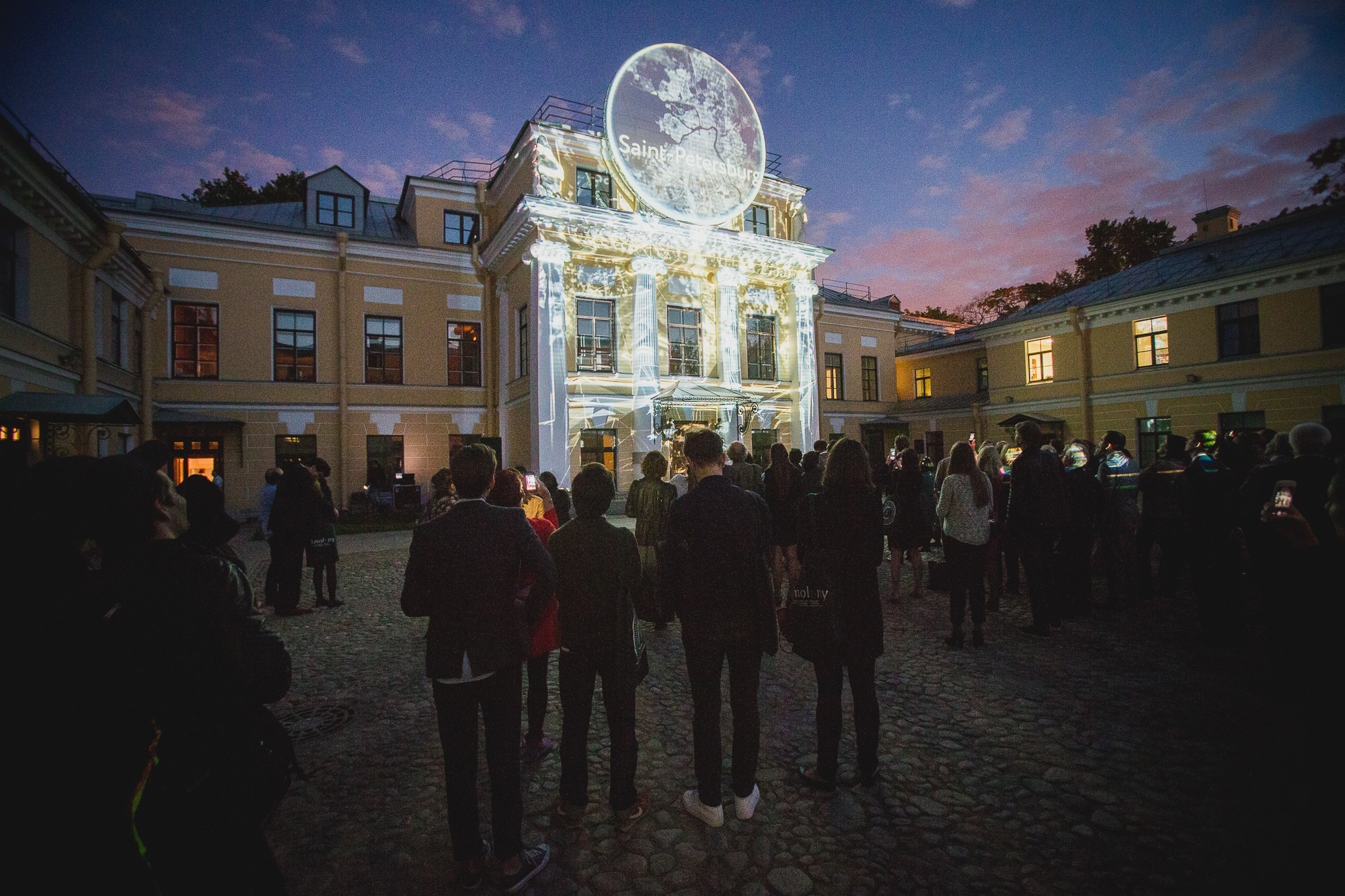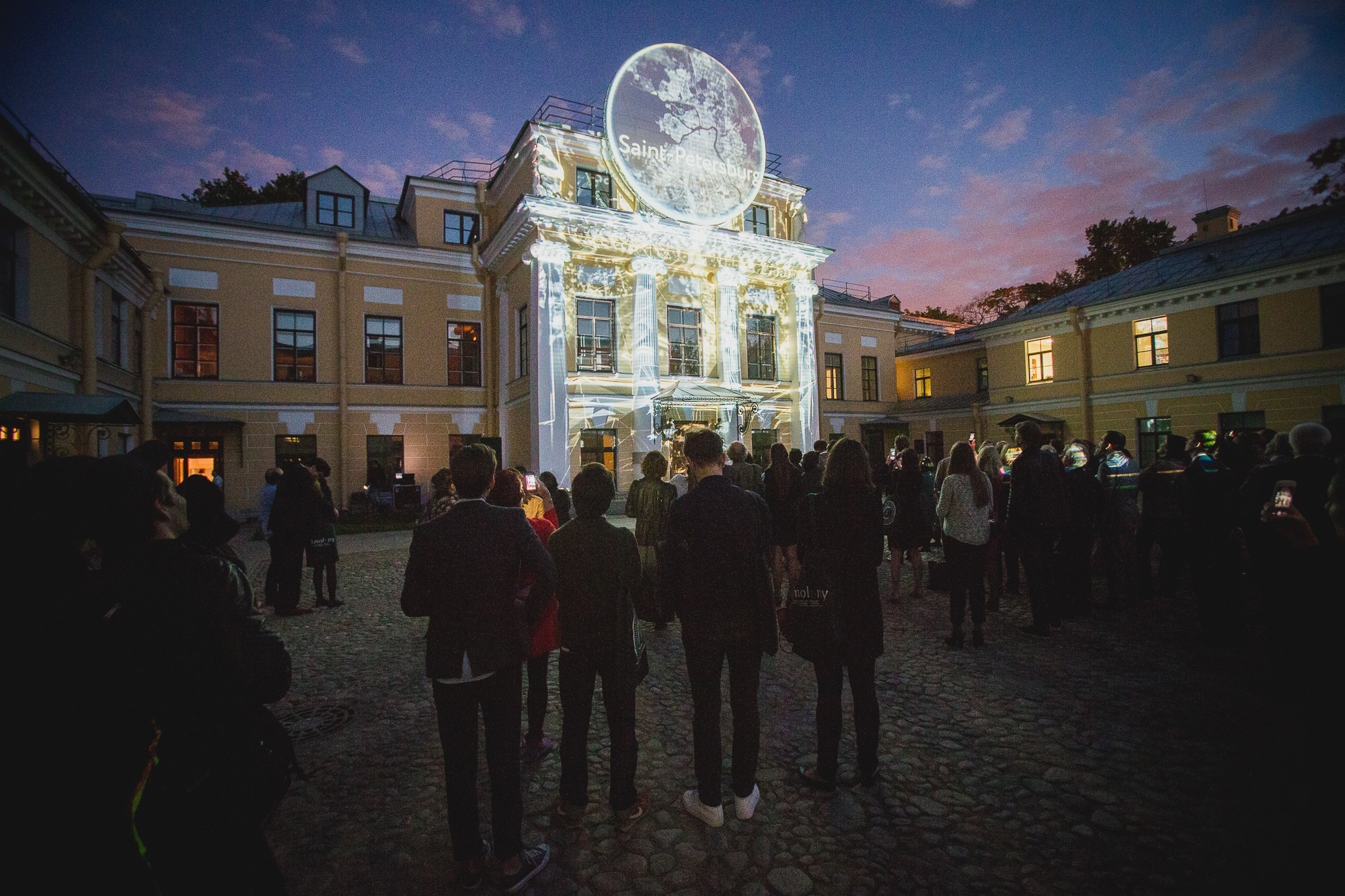 During the first stage of the programme, there will be an open competition for students in all departments of the Faculty of Liberal Arts and Sciences of St Petersburg University to apply for the internship.
The internship will be conducted in English, held at a "distance" (online only), and involves:
A series of masterclasses from the editorial staff of The Calvert Journal;
A variety of editorial assignments;
Independent work on the student's own material;
Publication of work on The Calvert Journal
The internship will total 40 hours (2–3 weeks).
The period of the internship is April–June 2021 (the exact dates of the internship will be decided together with the successful applicants).
Applications for the programme will be accepted from 15 March to 5 April 2021 and must include: one CV, one free-form motivation letter and one written text in English, no more than a page.
For the written text, students may send a piece of journalistic work they have already published. If they don't have this, they should write a text on a topic of their choice that is in keeping with The Calvert Journal's area of focus
Applications will be reviewed by a three-person panel, including representatives from The Calvert Journal, the Faculty of Liberal Arts and Sciences of St Petersburg State University, and an external expert: Nadia Beard (editor-in-chief of The Calvert Journal), Denis Akhapkin (associate professor at Faculty of Liberal Arts and Sciences), and James Rann (lecturer at the University of Glasgow). The selection of interns will be made across undergraduate and graduate students; there will be space for one student enrolled on a Bachelor's programme, and one from a Master's programme.
Successful applicants will be informed before 19 April, after which the results will be announced on the Calvert 22 Foundation's website.
Please send your application letter to the following address [email protected]